Meet the Milliner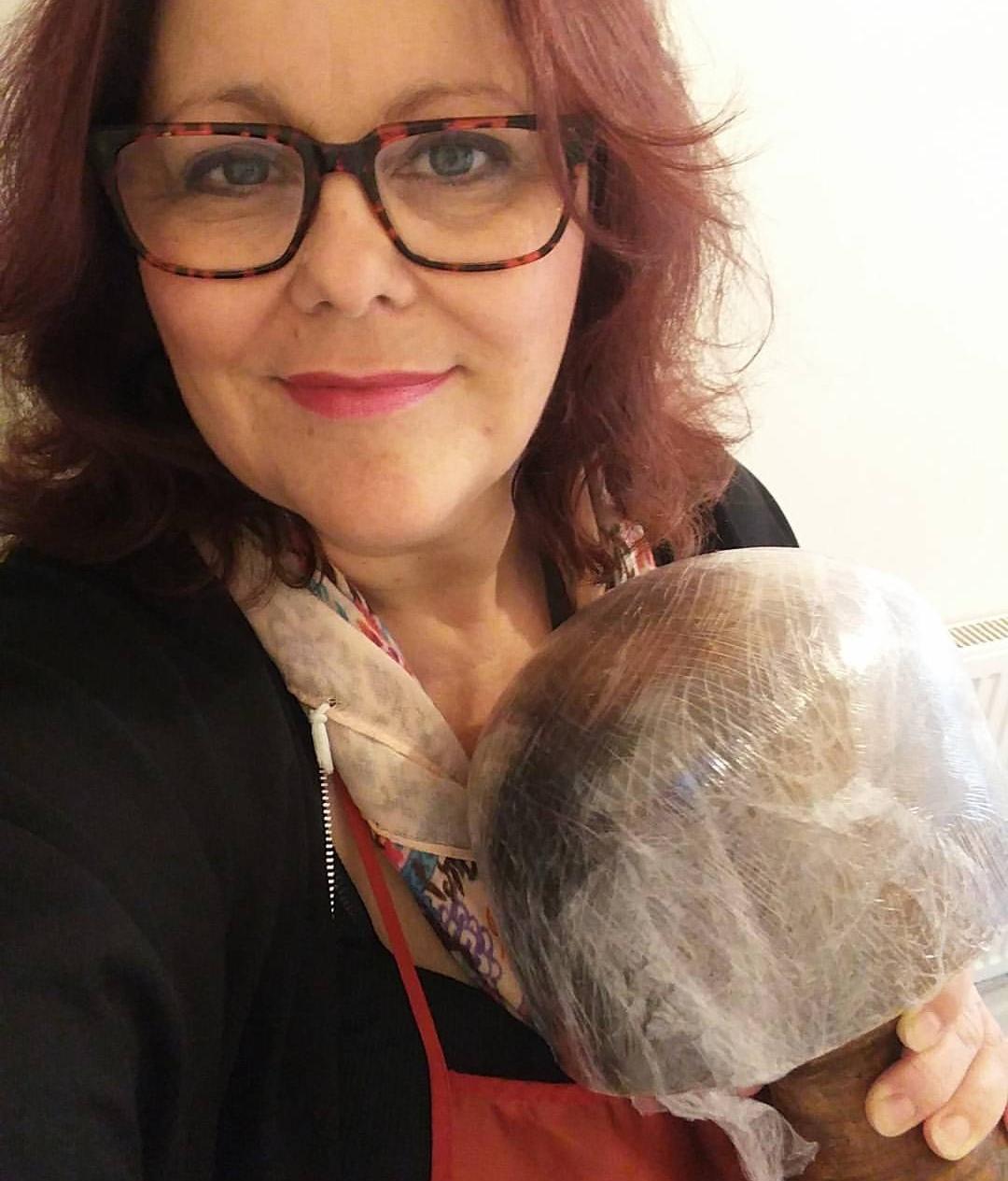 Hello and welcome to the Ministry of Millinery
My name is Amanda and I am the founder and designer of the Ministry of Millinery brand. I design both traditional and modern hats, with a focus on wearable art headpieces.
I was born in Scotland, grew up in Canada and have made my home in the United Kingdom.
My background is in performance, art, design, fashion & textiles. I am a mother of three and very recently, a new grandma to one granddaughter.
I am mostly self taught and am continually developing and exploring millinery.
My aim is to develop a brand that encompasses everything that I love; art, beauty and the dramatic.
I want every wearer of a Ministry of Millinery design, to have an experience that enhances their moment, event or even just their day.
As a business I enjoy collaborating with other designers and creatives. For a glimpse of what I have been up to, please check out my news page (just one click on the menu bar). This includes any exhibitions I have been involved in and magazine publications.
Ministry of Millinery is an online business and my workshop is based in the East Midlands.
I also except commissions, so any queries regarding bespoke orders, please do contact me using the provided email or the form on the contact page.
I hope you enjoy my website and I look forward to you visiting me again
Sincerely
Amanda x